Here at
McGinty & Belcher

Attorneys

Richard F. McGinty and Ryan M. Belcher represent and advocate for disabled persons. They represent individuals on a variety of different types of claims before the Social Security Administration.

Whether obtaining benefits for you or your family member, Richard and Ryan will help you through the administrative process of appeals and hearings to get you the benefits that you deserve.
We Represent Individuals on the Following Type of Benefits or Claims:
Social Security Disability (DIB/SSD)
Medical: To qualify for Social Security disability benefits, you must prove you have a severe, medically determinable impairment that limits your functioning to such an extent that you aren't able to work. In each disability claim, this determination is made with a five-step evaluation process.
Non-medical: To be eligible for Social Security disability insurance (SSDI), you:
1) Earn less than a certain amount of money each month ($1130 for 2016) or you'll be considered "not disabled" because you are able to do substantial gainful activity;
2) Have paid FICA taxes for a certain numbers of years to the Social  Security Administration (generally at least five to ten years);
3) Fulfill certain citizenship or lawful residency requirements (but foreign workers can qualify for SSDI).
Disabled Widow's/Widower's Benefits
These benefits allow a surviving spouse to draw on the deceased spouse's account if the monetary benefit will be more. These benefits can be allowed because of age (the surviving spouse is 60 years old or older) or disability.
The Disabled Widow's/Widower's rules require that the surviving spouse be at least 50 years old, is disabled under Social Security rules, became disabled within seven years of their spouse's death) and has not remarried.
Adult Disabled Child
This claim applies to children and allows the "adult child" to collect benefits on the parents account. This often means that the child will get more money than if the child was only drawing SSI. Additionally, there are fewer restrictions on the child's other assets.
The "adult child" must meet the medical rules for an adult and "disability" must be established before the age of 22. Additionally, the "adult child" must have at least one parent who is deceased or on Social Security retirement or his/her own Social Security disability.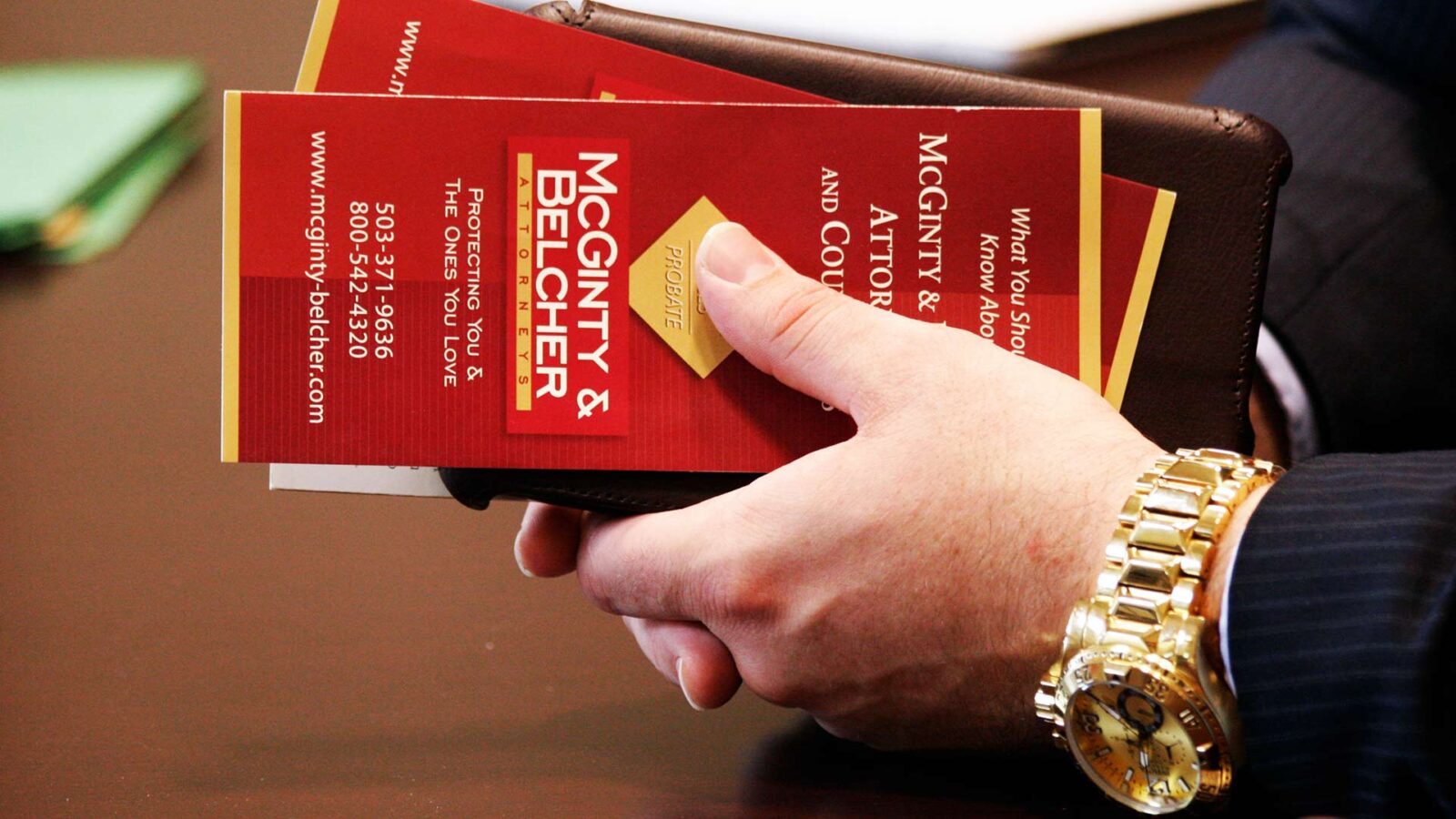 Supplemental Security Income (SSI) for Adults
Non-medical: SSI, or Supplemental Security Income, is available to disabled individuals who have never worked or who have not worked enough to qualify for Social Security Disability Insurance (SSDI). SSI is also available to individuals who once worked and were eligible to receive SSDI but are no longer eligible because they haven't worked in a long time (and their coverage lapsed). SSI is also available to children with physical or mental disabilities. Eligibility for SSI is subject to income and asset limits.
Medical: To qualify for Social Security disability benefits, you must prove you have a severe, medically determinable impairment that limits your functioning to such an extent that you aren't able to work. In each disability claim, this determination is made with a five-step evaluation process. These are the same medical rules as used for evaluating SSDI.
Supplemental Security Income (SSI) for Children
For Social Security purposes, a "child" is a person who is under 18 years old but can be up to 22 years old if still attending school. The "child" can not be married or "head of a household." Medically, if the child "meets or equals a Listing" the child can be found disabled. If the child does not meet or equal the listing, the child can show "functional equivalence" if he/she has been assessed as having a "marked" limitation in two of the six "domains" or one "extreme" limitation in one domain. The domain rules, because a child changes so much from birth until becoming an adult, are evaluated based on the functioning in the age brackets of: birth to age 1, age 1 to age 3, age 3 to age 6, age 6 to age 12, and age 12 to age 18.
The non-medical rules will look at the household income of the child and may prevent a finding of disability even though the child has significant mental or physical problems.
The Six Domains for Evaluating SSI for a Child
Acquiring and Using Information
Attending and Completing Tasks
Interacting and Relating to Others
Moving About and Manipulating Objects
Caring for Self
Health and Physical Well Being
What to be Aware of with a Recent Denial:
Whether this is your first denial or not, here is some information that will help you.
If this is your initial denial:
Know that you have 60 days to appeal from the date on the letter.
Confirm that all of your medical providers are listed on the denial itself (the date to the right of the provider's name is when the record was brought up to date, not the date of your appointment or visit.)
When appealing, make sure that you include all of your medical provider's information in the appeal. This is roughly the last time that you can get your medical records at the government's expense.
If this is your reconsideration denial:
Know that you have 60 days to appeal from the date on the letter.
The next step is to request a hearing. Prior to this request, your claim was evaluated by a local state agency. This request will begin the process of having your claim scheduled for a live hearing before an administrative law judge.
---
Regardless of the option, you NEED to be present at your hearing.
Your "right to due process" means that your disability claim must be treated in the same manner as other disability claims.
For this reason, the Social Security Administration has evaluate a disability claim using the "5 Step Sequential Process."
1. Substantially Gainful Activity
Involves doing significant physical or mental duties; and is done (or intended) for pay or profit.
In 2015, that amount is $1,090 per month.
If Social Security determines that you are engaged in "Substantial Gainful Activity," meaning that you are receiving too much money or other benefits from you work (for example, free housing), then you are legally "not disabled."
2. Medically Determinable Impairment
Step 2 in the sequential process requires that you establish that you have a severe impairment which is an "anatomical, physiological, or psychological abnormalities" that significantly limits your mental or physical ability to perform "basic work activities." The impairments must be established by "expert medical evidence."
3. Meet/Equal a Medical Listing
Step 3 in the sequential process looks to see if your impairments "meet or equal" a Listing. A Listing is a severity rating for an impairment that is so limiting that Social Security agrees you are disabled. For example, the vision at Listing 2.02 is:
2.02    Loss of Central Visual Acuity.   Remaining vision in the   better eye after best correction is 20/200 or less.
There are Listings for the musculoskeletal system, special senses and speech, respiratory system, cardiovascular system, digestive system genitourinary disorders, hematological disorders, skin disorders, endocrine disorders, congenital disorders that affect multiple body systems, neurological, mental disorders, cancer (malignant neoplastic diseases) and immune system disorders.
4. Unable to Perform Past Relevant Work
"Past Relevant Work" is work that a person has done within 15 years of the date that he/she became disabled. Additionally, this work must have been performed long enough for an individual to become proficient. It can also be volunteer work or part time work. Past Relevant Work is considered at step four of the sequential process. If a person is found to be able to perform their past relevant work, they are not disabled.
5. Unable to Perform Any Work in the National Economy
Step 5 of the sequential evaluation is to determine whether there are any other types of jobs, besides the ones the Claimant has performed in his/her past, that the Claimant can do. This determination is based upon a person's age, education, work experience and includes their assessed RFC. If a person is found to be able to perform other work in the national economy, they are not disabled.
There is a different set of steps for SSI cases for Children, "cessation cases" and cases where drugs and/or alcohol are material to the disability.
Here in the State of Oregon, the processing time is about four to six months.
The first appeal, known as "Request for Reconsideration," takes about four to six months to process.
The second appeal, known as "Request for Hearing By Administrative Law Judge," takes about 18 months to process and schedule.
The expected time line for the initial application process varies depending on the state in which you are living. If an application for disability benefits is DENIED, whether due to the determination that individual can perform their past work or other work in the national economy, that person is also given the right to contest that denial or "Appeal."
Generally, the appeal must be started within 60 days of the denial. If you miss your timeline and still want to try for disability, you will have to start all over again. So appeal.
Disability Determination Services (DDS), an Oregon state agency, evaluates disability claims for the Social Security Administration. If DDS wants, it can send you to a physical or mental examination to help prove your claim. However, DDS is not required to send you to an examination and you may have to get this information from your own doctor.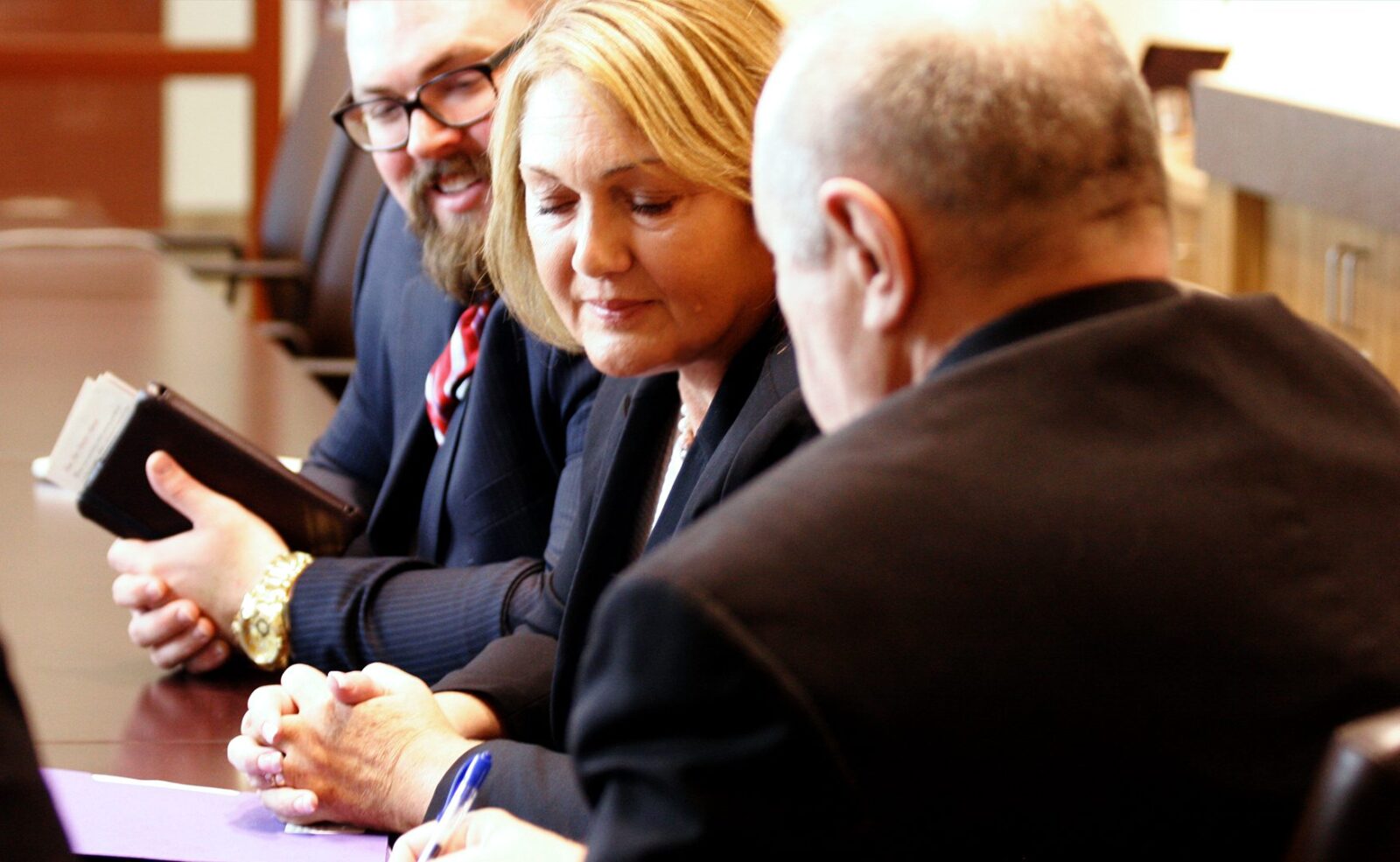 A hearing is usually done in person or by video teleconference
Social Security currently allows applicants the right to an "in person hearing" (having a judge be physically present in the same room as you).
However, in the interest of expediency for the Administrative Law Judges, Social Security may schedule you for a video hearing. If you do NOT want a video hearing, you must file a "timely" objection to a video hearing in writing. If you do not, you will waive your right to an "in person hearing." Whether you should have an in person hearing depends upon your particular case.
Witnesses
You will testify about the problems you have that keep you from working. You are also allowed to have a witness(es) testify on your behalf. However, if the witness does not know what questions the Administrative Law Judge will ask, a witness that you thought would help you may actually hurt your chances of getting disability.
Medical experts
The Administrative Law Judge may decide to bring a medical expert to testify at your hearing. A medical expert is a medical doctor, osteopathic physician, or psychologist who will review your claim and answer questions the Administrative Law Judge has about your condition(s) and any/all resulting functional limitations.
Often times it is necessary to also ask the medical expert questions about your symptoms and whether those symptoms are consistent with the pathology of your medical conditions.
Vocational experts
The Administrative Law Judge may also bring a vocational expert to testify at your hearing. The vocational expert is a person who understands the work requirements of different occupations. The vocational expert will identify the exertional and skill level of your past work.   He/she will then, based on the work restrictions the Administrative Law found apply to you, identify work that you can do.
Often it is necessary to ask the vocational expert about the Dictionary of Occupational Titles and how your symptoms affect work found in the national economy.
Legal Disclaimer
This website includes general information about legal issues and developments in the law. Such materials are for informational purposes only and may not reflect the most current legal developments. These informational materials are not intended, and must not be taken, as legal advice on any particular set of facts or circumstances. You need to contact a lawyer or representative licensed in your jurisdiction for advice on specific legal issues/problems.