Scroll down to learn more about McGinty & Belcher
Our law firm has been proudly serving
the Salem, OR area for over 30 years.
Learn More
Customer satisfaction is our number one priority.
...but do not just take our word for it!
---
We are dedicated to providing the highest quality service possible and love hearing that our clients have been pleased with our work.
At McGinty & Belcher, your peace of mind is our business.
When I met Ryan Belcher, I was in tears over the frustration of SSI paperwork and rejection. He reviewed my case and gave me complete peace of mind when he took over. He kept me up to date on all correspondence with SSI and compiled my medical history from all my doctors.
He walked me through the process and helped me prepare for my court date. Thanks to Ryan Belcher I was able to prove my disabilities and I won my case. I'm so grateful and appreciative of Ryan's hard work and tenacity in helping me with my case.
Forever grateful! Thank you Ryan.
Mr McGinty was the first SS attorney I happened across in the yellow pages back in 2002. He and I won my case and since that time he has always been there for advice regarding my SS.
I think he is a very compassionate man and also a very busy man. My advice to those I send to him is always to let him speak and answer his questions and only elaborate when told to do so. It helps move the process along much quicker.
He will always ask if you have any questions and answer them fully.
The office staff is excellent also.
Mr. McGinty is a trustworthy attorney who knows what hes doing.
He was helpful, efficient, and knowledgeable. I would highly recommend him to anyone dealing with social security.
Very satisfied.
Kathy and Sonya have assisted our family on numerous matters, for nearly a decade.  These two are very knowledgeable and genuinely care about their clients and their needs.
I cannot even begin to express how appreciative I am for these two and all they have done for me and my family. 
Richard consulted with me regarding my Social Security Benefits. His consult was at no charge. He spent considerable time with me and explained the entire process. His office staff treated me with utmost respect. I only had to make one visit to his office as Richard and his staff did all the paper work, faxing, telephone calls, etc.
I was awarded social security benefits. I was amazed how easy they made it for me to be awarded. It is always a stressful time when you have to see an attorney for anything. There was absolutely no stress involved. They made it so easy on me. If ever I need to see an attorney again, I will definitely call Richard. Thank you so much for all you did for me.
This firm and Kathryn Belcher have been our lawyer for several years.
They schedule appointments quickly & help with many issues.
We really appreciate their services!
Mr. McGinty counseled us about the probability of our grandson's case being viable. He outlined what we should do and say, making us aware of our responsibilities to provide documents, releases and information as needed. Then he prepared the case in a timely manner so that we were ready at the hearing.
He presented the case to the judge in a few minutes and we had a favorable result within the hour.
The long wait times for the Social Security Administration to process paperwork were expected because Mr. McGinty is well versed in the way their system functions. We had few if any surprises during the entire time that we worked with him.
We would recommend [McGinty & Belcher] for work regarding Social Security Disability Claims.
I contacted [McGinty & Belcher] Attorneys during one of the most emotionally difficult times in my life. After my initial meeting with Kathy, I was confident that she was the attorney that I wanted to help navigate me through the probate process.
I quickly recognized that Kathy and her legal assistant, Sonya, were not only people I could trust, but they truly cared about me and the difficult situation I was facing. I appreciate these two like crazy.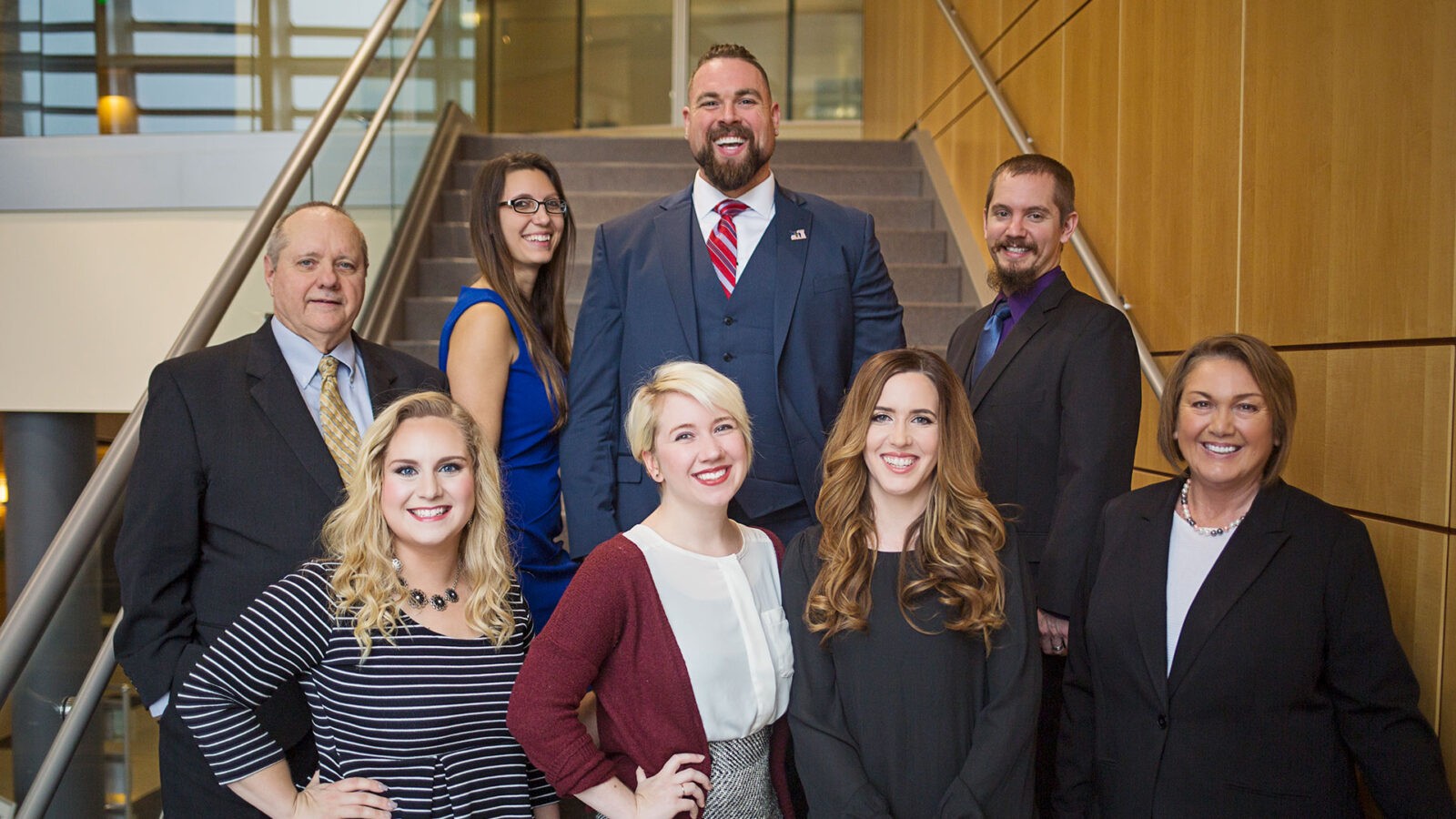 About Our Team
At McGinty & Belcher, we specialize in high-quality, compassionate service.
That isn't possible without the hard work of our dedicated team of attorneys and support staff.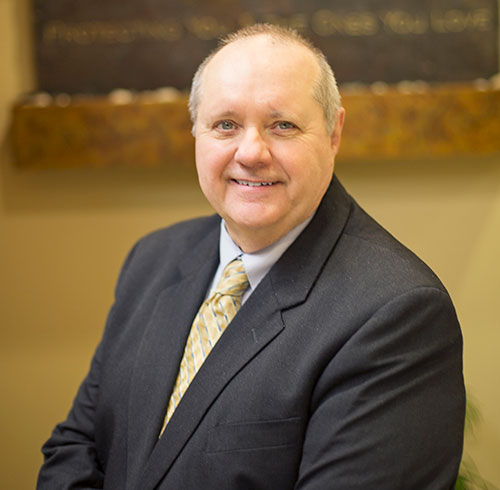 Who is Richard?
Richard McGinty came to Oregon in 1983 after a stint as a US Army Signal Corps Officer to attend Law School at Willamette University. Richard, along with three other students, was in the first group of students to ever graduate from Willamette Law School in two and a half years instead of the three years traditionally taken to complete law school. Richard also has a Master of Business Administration (MBA) from the University of Georgia, Augusta Campus.
Richard has been representing individuals with injuries and disabilities since 1986. He initially focused on Personal Injury, Workers' Compensation and Social Security law. Since 2000, Richard has limited his practice exclusively to Social Security law and Veterans benefits. Richard's Social Security practice involves helping his clients get benefits relating to Social Security Disability, Supplemental Security Income, Widows/Widowers benefits, Disabled Adult Child benefits and Children's benefits. Richard litigates well over a hundred contested hearings each year before the Social Security Administration. Richard's Veterans Law practice involves representing Veterans at the Board of Veterans Appeals and the U.S. Court of Appeals for Veterans Claims.
Richard is a member of the Marion County Bar Association, Multnomah County Bar Association, and Oregon State Bar. Richard is licensed to practice law in the State of Oregon, the Federal District Court of Oregon, the Ninth Circuit Federal Court of Appeals, and the United States Court of Appeals for Veterans Claims.
Richard is a past president and current member of the Advisory Commission for Center 50+ (involved in new programs; lifelong learning; monitors activity) and a Board member and treasurer for the Barbara Knudsen Foundation.
Richard presents a class on Social Security Disability Law every Fall to Willamette Law School students.  Richard also gives presentations about Social Security law and Veterans benefits to interested organizations. Richard is a member of the National Organization of Social Security Representatives (NOSSCR) and the National Organization of Veterans Advocates (NOVA).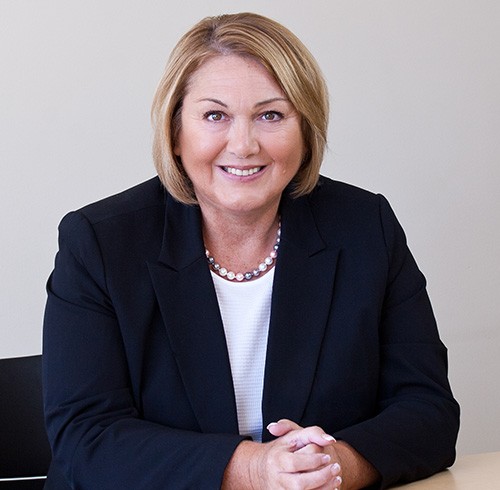 Who is Kathryn?
Kathy Belcher is a partner with the firm. She was born and raised in Liverpool, England, and came to Salem, Oregon, in 1980. Kathy received her under graduate degree from George Fox University, Newberg, Oregon, and her Juris Doctor degree from Willamette University College of Law, Salem, Oregon. Kathy is licensed to practice law in the State of Oregon, the Federal District Court of Oregon, the Ninth Circuit Federal Court of Appeals, and the United States Court of Appeals for Veterans Claims. She is a member of the Oregon State Bar, the Oregon State Bar's sections on Elder Law and Estate Planning and Administration, the Marion County Bar Association, and Oregon Women Lawyers. In addition she is a member of the National Academy of Elder Law Attorneys.
Kathy's law practice focuses on all areas of estate planning with emphasis on the planning needs of the elderly and their families, including wills, trusts, powers of attorney, advance directives for health care, long term care issues, Medicaid planning, guardianships, conservatorships, and probate. She is a frequent speaker on estate planning and elder law topics, regularly presenting educational seminars for public and private groups.
Kathy is a founding board member and past president for Alzheimer's Network of Oregon & executive committee member for the elder law section of OSBAR.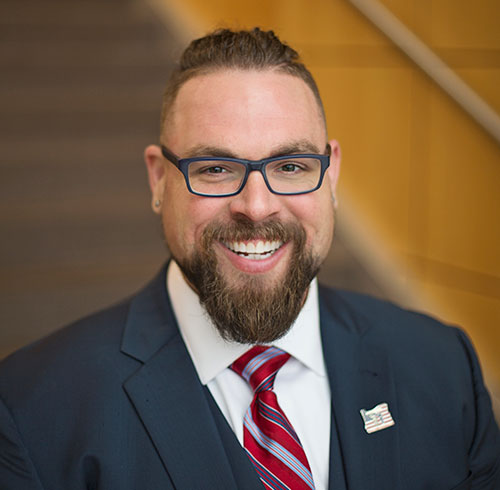 Who is Ryan?
Ryan M. Belcher is a certified Non-Attorney Claimant Representative.  Ryan started working for the firm in October, 2009.  Working with Mr. McGinty, Ryan gained a thorough understanding of the Social Security Laws and the expertise necessary to be successful in helping his clients get approved for disability benefits.  As Ryan progressed so did his passion for helping persons with disability and he decided to take a more hands on and personal approach to Claimant advocacy.  In January, 2012, after passing a rigorous exam demonstrating his knowledge of the Social Security laws, Ryan was certified by the Social Security Administration as a Non-Attorney Claimant Representative.  Along with the additional training and certification, Ryan is a proud and contributing member of the National Association of Disability Representatives (NADR) and National Organization for Social Security Claimant's Representatives (NOSSCR).
Ryan's Social Security practice involves helping his clients get benefits relating to Social Security Disability, Supplemental Security Income, Widows/Widowers benefits, Disabled Adult Child benefits and Children's benefits. Services which Ryan provides include appealing determinations at the initial and reconsideration levels, as well as, preparing and litigating claims in front of an Administrative Law Judge at the hearing level.  If necessary, Ryan can appeal a case denied by the Administrative Law Judge to the Appeals Council.
Ryan Belcher was born and raised in Keizer, Oregon, and continues to have strong ties to the community.  He attended McNary High School and was a member of the McNary High School 2001 State Championship football team.  While earning his Bachelor of Arts degree in English Literature with a minor in legal studies from Western Oregon University, he also earned honors playing football for the Wolves. Ryan was a 3 time all conference player in the GNAC.  After college, Ryan had a brief stint playing arena football and was a member of the 2009 ArenaCup Championship team, the Spokane Shock.  Currently, Ryan enjoys spending time with his family and friends, while being "daddy" to his beautiful daughter, Riley.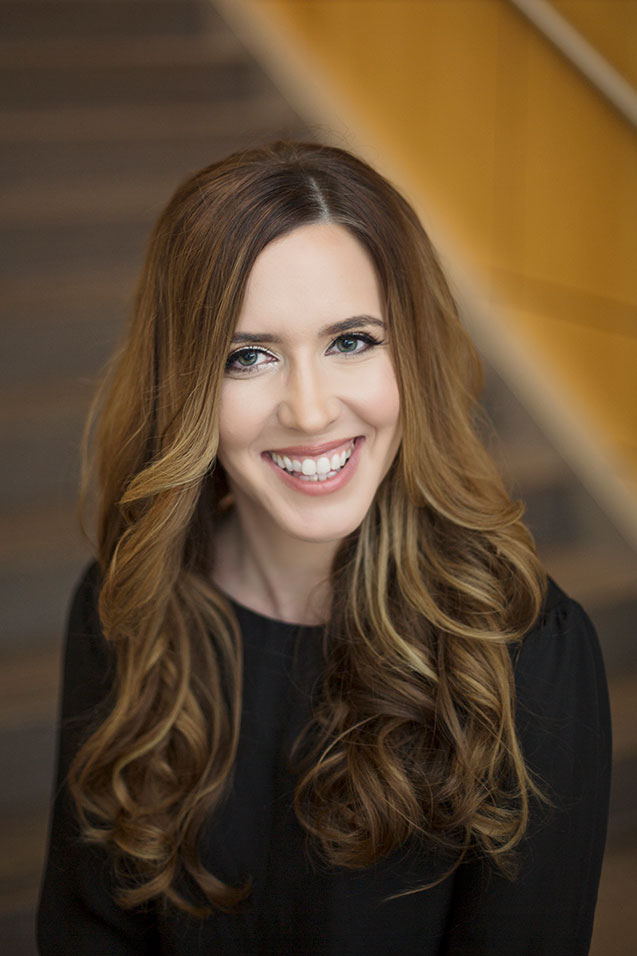 Who is Sonya?
Sonya has been with our firm since 2007, and she plays an essential role in the operation of the firm.  Sonya works in a variety of ways within our firm, all of which help to bring organization and direction to the day-to-day affairs.  Her knowledge, compassionate nature, and strong interpersonal communication skills allow clients to feel at ease when dealing with difficult situations, and she goes above and beyond to meet each person's individual needs.   Sonya's love for her family and friends, especially her husband and two children, can be seen in all that she does.  Her dedication to strengthening bother personal and professional relationships makes Sonya an indispensable member of our team.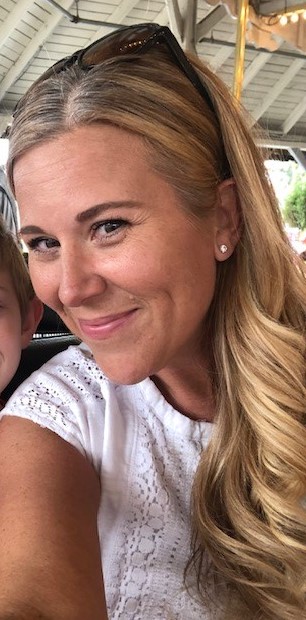 Who is Kalyn?
Kalyn joined the firm in 2019 as Ryan Belcher's legal assistant. Kalyn is a compassionate and knowledgeable team member dedicated to helping and serving others in their time of need. Currently, Kalyn is the Social Security disability practice case manager assisting and supporting disability clients throughout the various stages of the Social Security disability process.