– founded 1989 –
---
At McGinty & Belcher, your peace of mind is our business. We specialize in Elder Law, Estate Planning, & Social Security Disability. Our law firm has been proudly serving the Salem, OR area for over 25 years.
Contact Us Today!
We are here to protect you and the ones you love.
We specialize in Elder Law, Estate Planning, and helping people obtain their Social Security Benefits when their claim is denied.
What is Social Security Disability Law?
Social Security Law involves helping people obtain their Social Security Disability benefits when their claim is denied. Social Security claims may be for Disability (SSDI), adult or child Supplemental Security Income (SSI), Widows or Widowers benefits and/or a Disabled Adult Children (DAC) benefits.We take denied claims that are before the Social Security Administration or the Federal Courts.
To learn more please visit our Social Security Disability section, or fill out this form for a free consultation.
What is Elder Law?
One of the greatest fears of older Americans is that they may end up in a nursing home. Going into a nursing home means a great loss of personal freedom, but also has tremendous financial cost. Nursing homes cost between $35,000 and $150,000 a year, depending on location and level of care.
Most people end up paying for nursing home care out of their savings, at least until the savings run out. Then, Medicaid will pick up the cost. Some of the advantages of paying for care yourself is that you are more likely to get into a higher quality facility and it eliminates or postpones dealing with your state's welfare bureaucracy an often demeaning and time consuming process. The major disadvantage is the expense.
Careful planning, in advance or in response to an unanticipated need for nursing home care, can help preserve your estate for your spouse or for your children. You can protect your estate by purchasing long term care insurance or by making sure you receive the benefits to which you are entitled under the Medicare and Medicaid programs. Veterans may also seek benefits from the Veterans Administration.
For more information see the Elder Law section.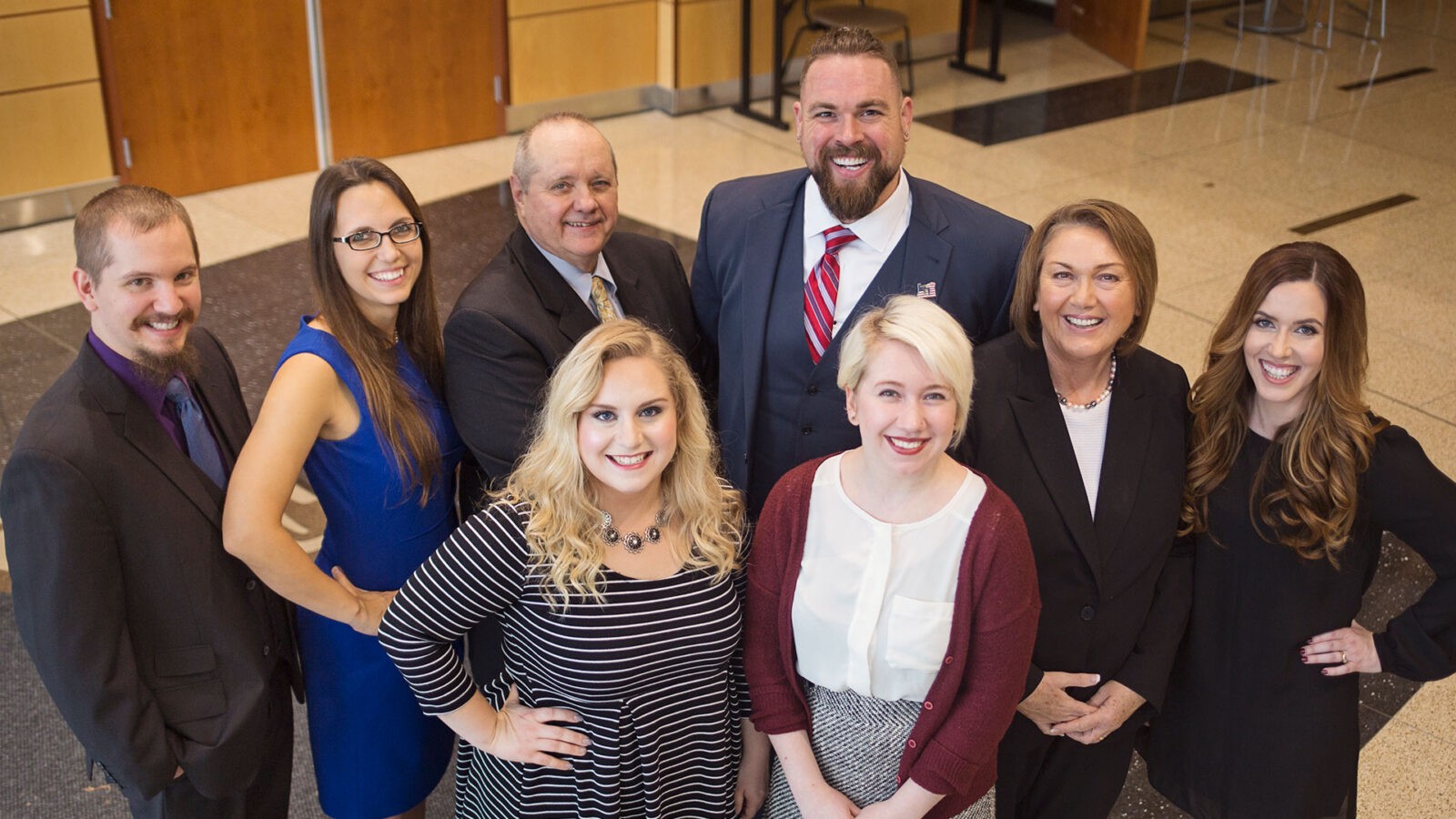 Our Specialties
---
We assist individuals and families through the difficult reality of death, disability, and incapacity. This caring assistance is provided with compassion and expertise. A sampling of specific services offered include: Wills, Trusts, Probates, Power of Attorney, Advance Directives, Guardian and Conservatorships, Supplemental Security Income (SSI), and Social Security Disability Insurance (SSDI).
Social Security
Social Security Disability
Supplemental Security Income
Widow/Widower benefits
Disabled Adult Child benefits
Children's benefits
Estate Planning
Wills
Revocable Living Trusts
Irrevocable Trusts
Special Needs Trusts
Charitable Planning
Tax Planning
Asset Protection
Trust & Probate Administration
Probate court appearances and pleadings
Assist in collection, valuation and sale of assets
Settlement of Creditor Claims
Fiduciary Accountings
Trust Administration
Elder Law
Medicaid Planning
Veterans Aid & Attendance Benefits
Guardianship
Conservatorship
Powers of Attorney
Advance Directives for Health Care
Who Benefits from our services?
At McGinty-Belcher, we serve all types of people in all types of situations.
Here are just some examples of the types of people that we would be able to help:
A person disabled and unable to work who has been denied Social Security Benefits
Elderly adults who are afraid that a nursing home will be their only long term care option
Adult children who are concerned about an aging parent's declining health and incapacity
Adults with minor children who want to ensure the future welfare of their children
Caregivers or family members who are uncertain what to do next or where to get help
A person who wants to plan for a disabled child, of any age
A disabled elderly person with children or family who are out of state, out of town, or out of touch
Grandparents who want to make plans for the education of their grandchildren
A spouse whose loved one suffers from dementia and is feeling afraid and at risk of being impoverished by long term care costs
Anyone that wants to preserve assets and leave a legacy for their loved ones
An elderly veteran or surviving spouse of a veteran who needs extra financial assistance to pay for long term care