Social Security Attorney Salem Oregon
McGinty & Belcher Attorneys are experienced Elder Law and Social Security Disability Attorneys in Salem, Oregon. At McGinty & Belcher Attorneys, we serve the entire state of Oregon, including the Willamette Valley and the Oregon coast. McGinty & Belcher Attorneys belongs to the National Academy of Elder Law Attorneys, and the National Organization of Social Security Claimants' Representatives.
We specialize in Social Security Disability, Elder Law, Probate, and Trust and Estate Planning.
At McGinty & Belcher Attorneys, we can take care of all of your social security, elder law, and estate planning needs, Wills, Trusts, Probates, Power of Attorney, Advance Directives, Guardian and Conservatorships, Supplemental Security Income (SSI), and Social Security Disability Insurance (SSDI).
Kathryn Belcher is a regular contributor to the SeniorNews monthly Q & A, and has been a featured contributor to the Oregon State Bar CLE Seminar and Oregon State Bar Elder Law Newsletter.
At McGinty and Belcher, our focus is on helping our clients, their families and their businesses plan for their futures and deal with uncertainty, death, disability and incapacity.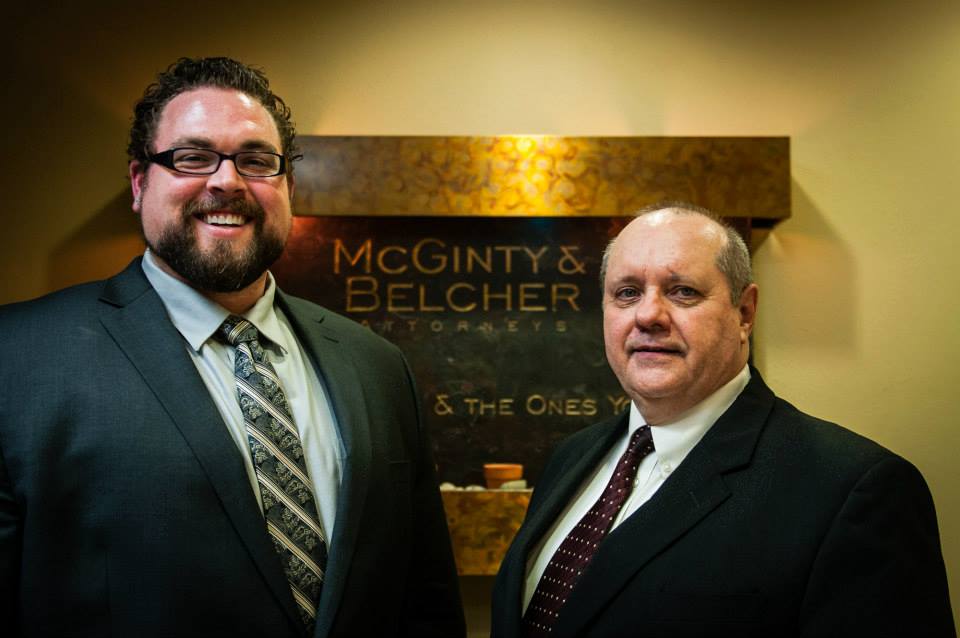 We offer a wide variety of effective techniques and legal services to help protect you and your families from emotional and financial catastrophe.
You can read McGinty & Belcher Attorneys reviews here.
Benefits of working with us include:
Caring and compassionate
Knowledgeable
Effective results
Competent
"Haus" the firm pooch.
Call us today to schedule a free consultation.
Proud Members of: